Experience Excellence with Passenger Elevators
Unparalleled Product Performance
Delfar's passenger elevators have garnered global recognition for their exceptional performance. Partnering with Pioneer Elevator Engineers, we prioritize quality workmanship to elevate your experience.
Elevated Performance through Quality Craftsmanship
Quality craftsmanship underpins our elevator solutions, ensuring:
Reduced noise levels
Energy efficiency
Seamless operation
Enhanced safety assurance
Intelligent control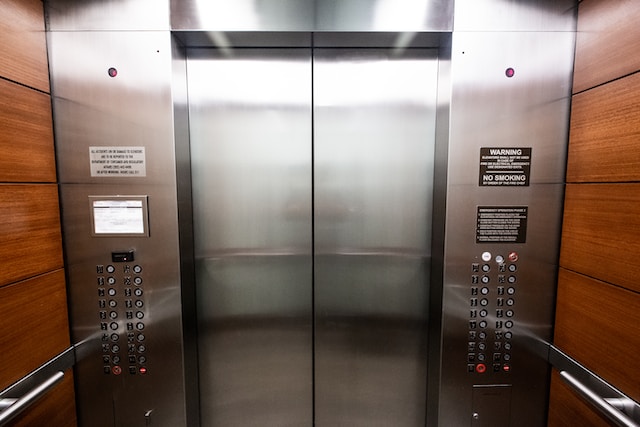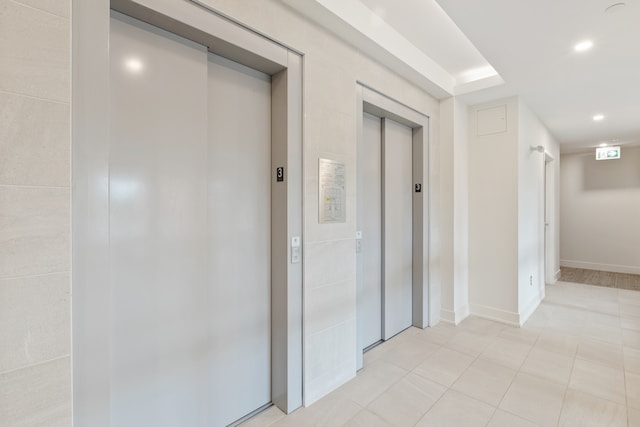 Safety Redefined with Cutting-Edge Technology
As a leading passenger elevator manufacturer, we've integrated a military-grade dual 32-bit master control system for heightened safety. Travel confidently as our advanced technology ensures a comfortable journey.
Empowering Green and Energy Efficiency
Our commitment to environmental preservation drives us to employ a new-generation, rare-earth materials-based permanent magnet synchronous gearless traction system. This choice reduces operational costs and aligns with green motives.
Elevate your surroundings with our state-of-the-art escalators. These meticulously crafted solutions redefine convenience, energy efficiency, and seamless integration, ensuring an elevated experience in motion.
Elevated Safety with VVVF Control
Our passenger elevators leverage advanced Variable Voltage Variable Frequency (VVVF) control for top-tier safety assurance.
Elevate your vertical mobility experience with Delfar's passenger elevators. Seamlessly blending performance, safety, and environmental consciousness, our solutions redefine comfort and efficiency.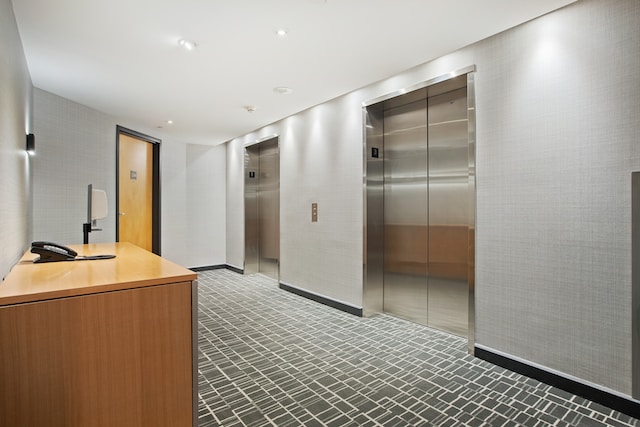 Ready to Elevate Your

Experience

?
Unlock seamless vertical mobility with Pioneer Elevator Engineers. Contact us today for expert elevator and escalator solutions.