Crafting Elevators to Your Aesthetic Tastes
We take pride in manufacturing elevators with an array of cabin types to suit every client's discerning taste. Our range spans from fundamental mild steel powder-coated cabins to opulent designer stainless steel cabins.
We understand that every detail matters. Hence, we offer the flexibility to alter the false ceiling and flooring of the elevator cabin to align with your specific requirements.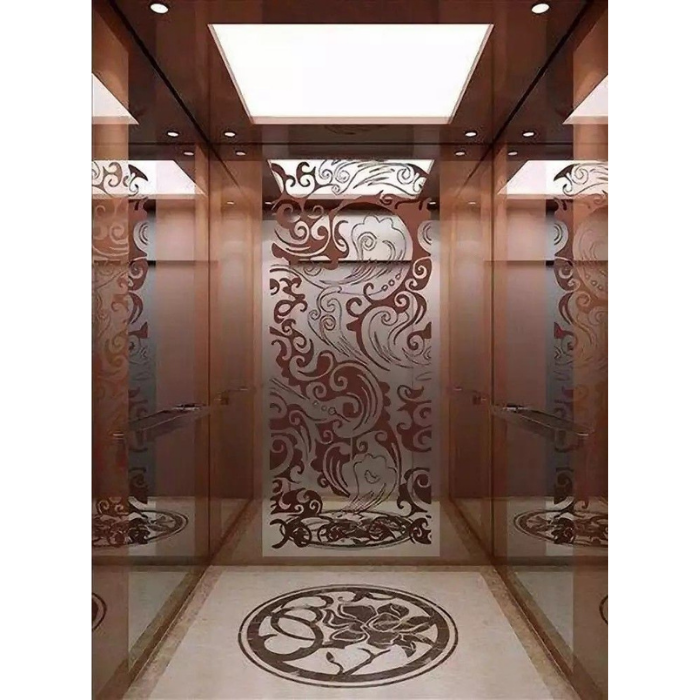 Mild Steel Powder Coated Cabin: Our basic version cabin exudes a sense of superiority. Featuring a full-length mirror on the rear side and a meticulous powder coating process, it allows you to choose from a spectrum of colors, ensuring the right fit for your elevator cabin.

Stainless Steel Hairline Finish Cabin: This cabin provides a lasting sense of luxury. Its center panel, crafted from stainless steel mirror-finish sheets, eliminates the need for painting and the worry of glass mirror breakage.

Stainless Steel Designer Finish Cabin: Elevate your elevator's appearance with our premium designer finish cabin. Etched designs on the cabin, available in various patterns and colors, remain vibrant for the cabin's lifetime.

Panoramic / Capsule Type Cabin: Offering passengers a view of the outside, this cabin type adds to the building's aesthetics. Ideal for hotels, commercial complexes, and public spaces, it combines stainless steel panels and glass to create a premium look. Choose from circular or rectangular glass shapes to match your style.
Elevate your elevator experience with our diverse cabin selection. Whether you prefer the classic charm of mild steel or the opulence of designer finishes, our elevators are tailored to your taste.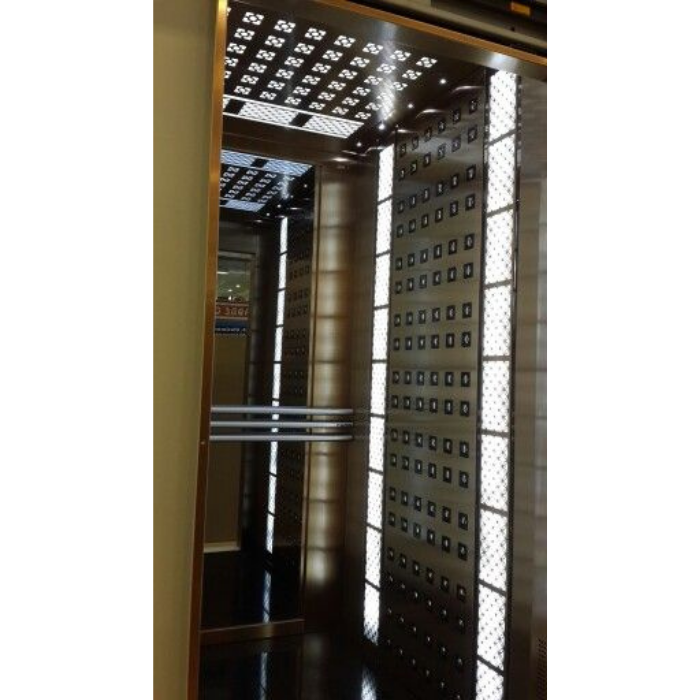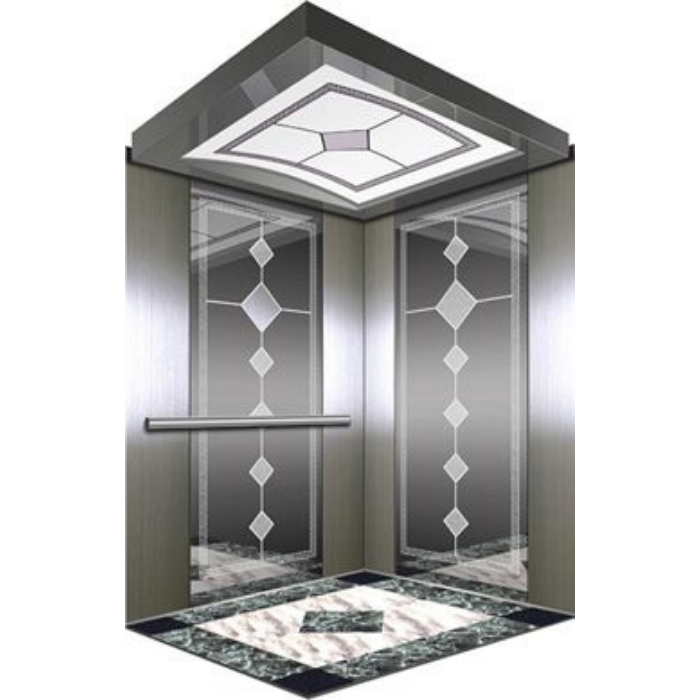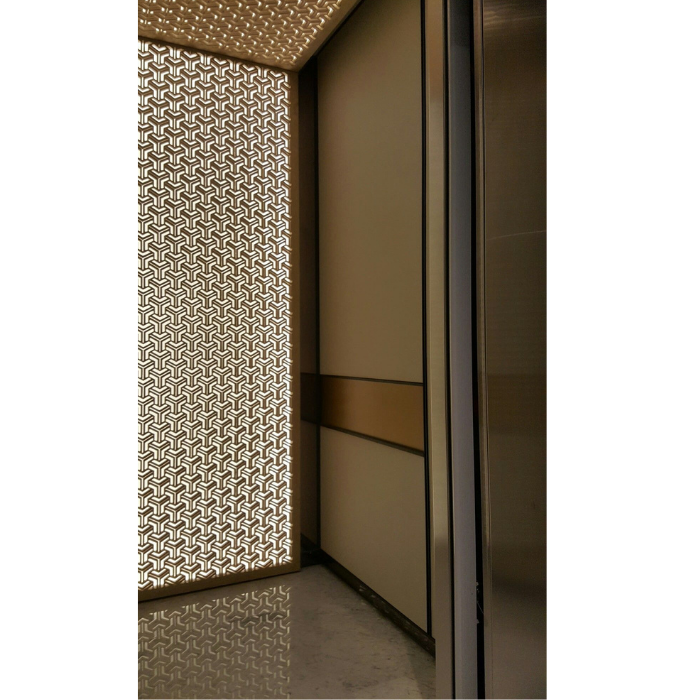 Ready to Elevate Your

Experience

?
Unlock seamless vertical mobility with Pioneer Elevator Engineers. Contact us today for expert elevator and escalator solutions.