Effortless Convenience with Dumbwaiter Lifts
Streamlined Delivery Solutions
Dumbwaiter Lifts present an array of benefits: compact size, comprehensive functionality, smooth operation, and cost-effectiveness. Widely deployed in food establishments, libraries, and factories, these lifts facilitate the seamless transportation of goods. Available in microcomputer and PLC control variations, they cater to diverse needs.
Table and Floor Types: Available in table and floor configurations, addressing various operational requirements.
Speed Range: Operating speeds range from 0.4 meters to 1 meter, catering to different transport needs.
Frame Type Design: Frame-type installation offers space-saving advantages, requiring minimal space and no dedicated wells.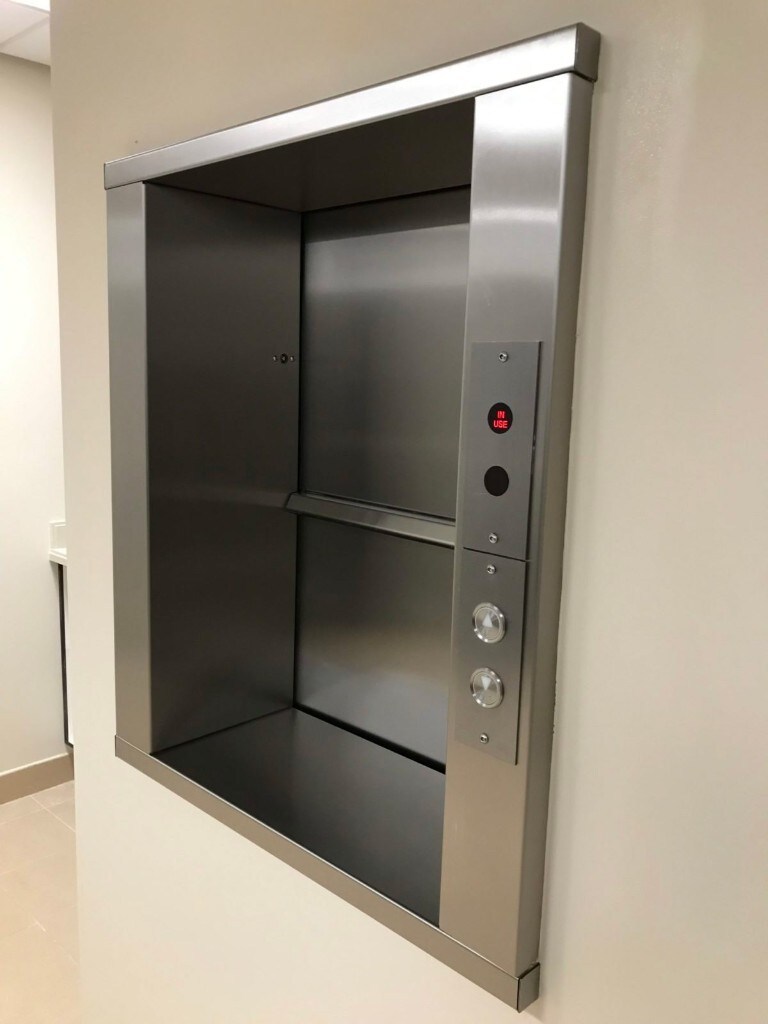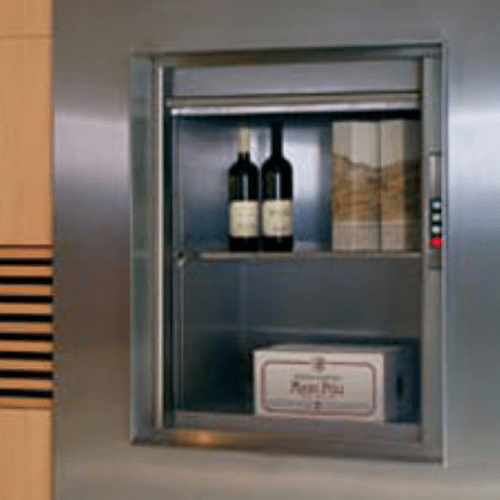 Silent Elegance with Vector Control
Engineered with ergonomic principles in mind, our dumbwaiter lifts boast smooth starts, acceleration, and braking, ensuring a comfortable ride. The genuine current vector control variable frequency drive system guarantees serene operation.
Flexible Installation and Structure
Machine Room Options: Opt for civil wells with or without machine rooms based on your building's layout, enhancing design freedom.
Low Malfunction, Easy Maintenance: Microcomputer control minimizes malfunctions, simplifying maintenance and reducing costs.
Our mechatronics design delivers energy-efficient operation, reducing operational costs while maintaining performance. This simplicity ensures highly efficient transportation of various goods, including food, beverages, money, files, medicines, and more.
Customization for Your Needs
Choose door opening modes aligned with your cargo's attributes, further enhancing convenience and adaptability. Suitable for hotels, restaurants, banks, hospitals, libraries, and laboratories, our dumbwaiter lifts redefine smooth, efficient, and economical goods transport.
Experience a new level of operational ease with our dumbwaiter lifts. Their seamless design, quiet operation, and customizable features ensure your goods reach their destination effortlessly.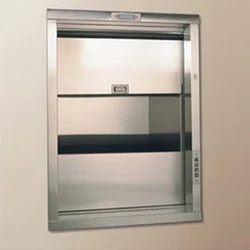 Ready to Elevate Your

Experience

?
Unlock seamless vertical mobility with Pioneer Elevator Engineers. Contact us today for expert elevator and escalator solutions.