Moving Walk Solutions: Elevating Your Transit Experience
Effortless Mobility: Moving Walkways that Excel
Crafted by seasoned engineers, our moving walk solutions offer a blend of compact design, robustness, and timeless aesthetics. With a smooth and comfortable operation, they save space and energy while championing environmental preservation.
Innovative Technology for Enhanced Efficiency
Leveraging advanced VVVF technology and precision-engineered components, our moving walk systems provide seamless speed regulation and substantial energy savings, aligning with modern sustainability ideals.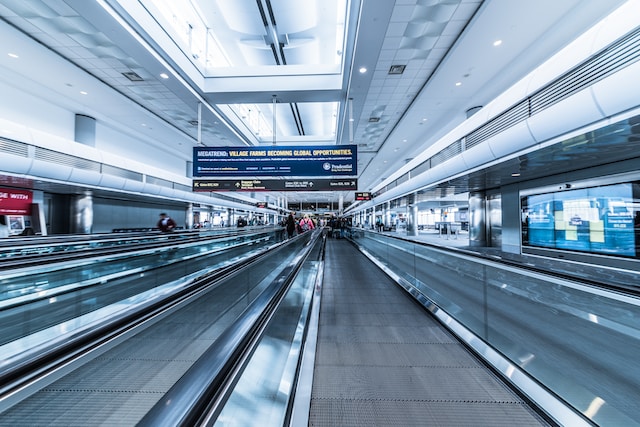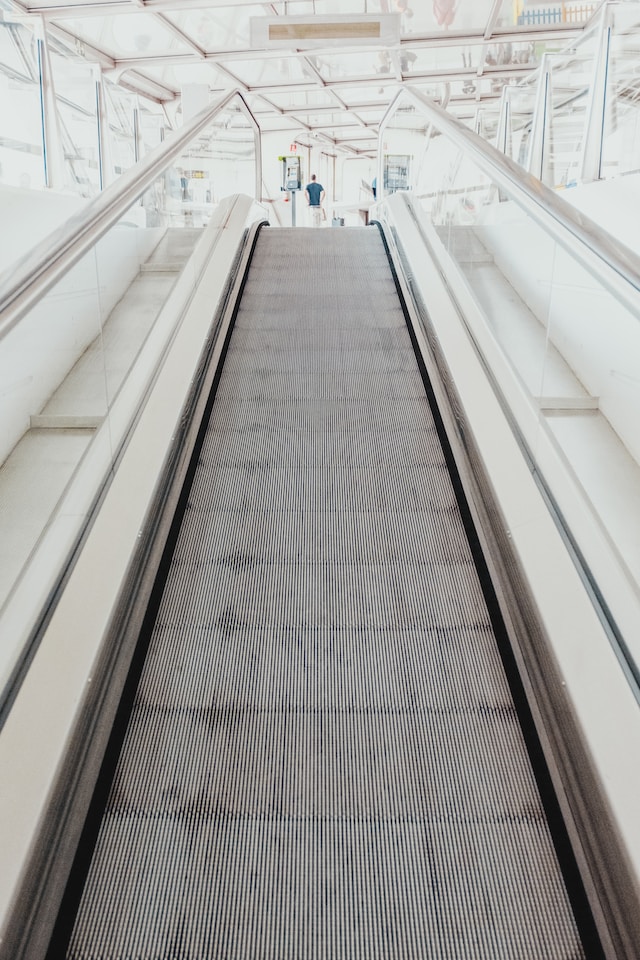 Meeting Global Standards with Versatile Options
Compliant with international CE standards, our products offer a spectrum of optional features for customization.
Tailored Installation for Diverse Settings
Our moving walks are adaptable to both indoor and outdoor environments. The inclination angles of 0°, 10°, 11°, and 12° cater to varied architectural needs.
Configured for Comfort and Accessibility
Step widths of 800mm, 1000mm, and 1400mm ensure comfortable and accessible transit.
Simplified Installation and Maintenance
Meticulously designed by our adept engineers, our moving walks prioritize ease of future operation and maintenance. Pre-assembled and tested before delivery, they are divided into sections for streamlined transport.
Efficiency at Your Fingertips
Upon receiving our moving walk solutions, you'll appreciate the simplicity and speed of our installation program, significantly reducing your installation costs.
Elevate your transit experience with our meticulously designed moving walk solutions, engineered for seamless, energy-efficient, and environmentally conscious mobility.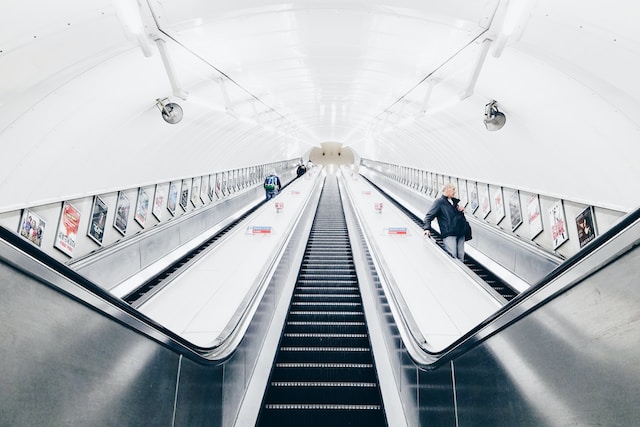 Ready to Elevate Your

Experience

?
Unlock seamless vertical mobility with Pioneer Elevator Engineers. Contact us today for expert elevator and escalator solutions.