About Pioneer Elevator Engineers
We specialize in the installation, maintenance, and modernization of Lift Elevators and Escalators, catering to both commercial and residential properties. Our unwavering commitment to delivering exceptional customer service and top-tier craftsmanship sets us apart. We thrive on preparedness, always ready to fulfill our customers' unique requirements promptly.
Our paramount focus is to combine safety, comfort, and cost-efficiency, ensuring an unparalleled experience. By seamlessly blending quality and innovation, we strive to surpass client expectations. Operating throughout Pakistan, we offer a comprehensive array of lift elevator and escalator services that cater to diverse needs.
Bolstered by a dedicated team of proficient professionals, we pride ourselves on producing superior products that elevate us within the market. Our experienced staff is committed to providing the utmost quality, making your satisfaction our ultimate goal.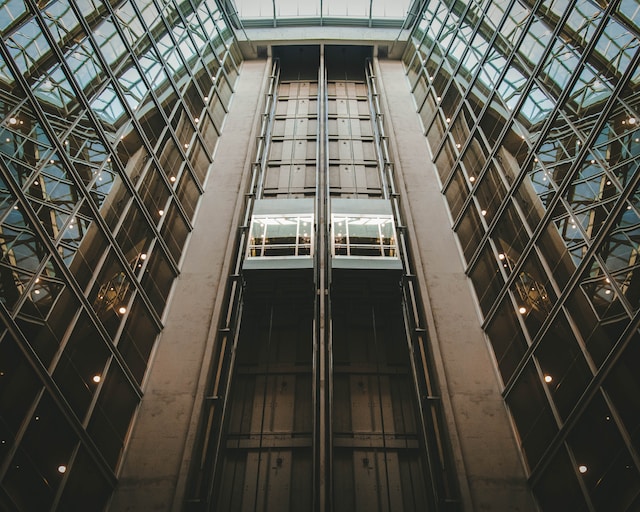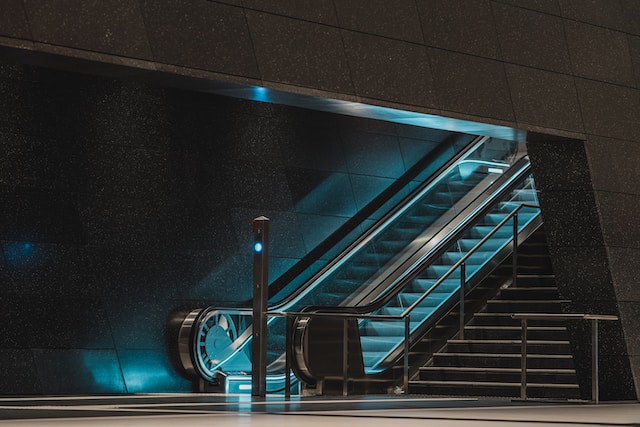 Our Mission: Elevate with Excellence
Our mission is to redefine the vertical transportation landscape. We aim to enhance the safety, comfort, and efficiency of every lift and escalator experience. By combining innovative technology, meticulous craftsmanship, and unparalleled customer service, we create seamless journeys that enrich the spaces we serve.
Our Vision: Elevate Possibilities
Our vision is to be the catalyst for transformative vertical mobility solutions. We envision a world where elevators and escalators transcend functionality to become seamless, smart, and safe experiences. Through continuous innovation and a dedication to sustainability, we strive to elevate the potential of every space we touch.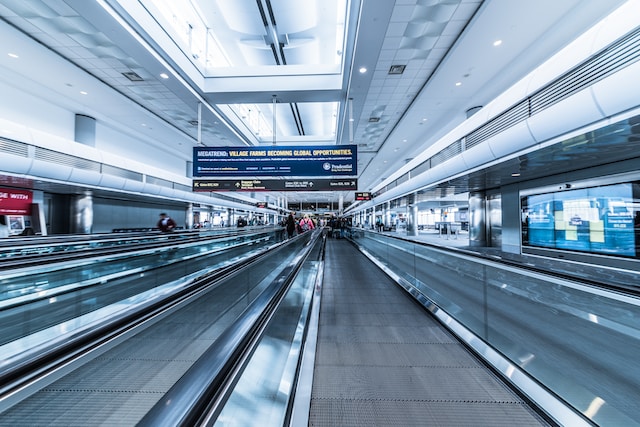 It is an immense privilege to assume the role of CEO and lead this exceptional company. I eagerly anticipate embracing the challenges and fulfilling the extensive duties and responsibilities that accompany this position. If there is a singular factor on which I am wholly dependent, it is the unwavering cooperation of the entire PIONEER ELEVATOR ENGINEERS management and staff. Together, I am confident that we will reach new heights of success.
Farman Ahmed