Discover Superior Escalator Solutions
Elegance in Motion: Elevating Aesthetics and Functionality
Step into a world of sophistication with our remarkable escalators. Their simple yet modern appearance seamlessly complements iconic locations like airports, hotels, and shopping malls. Experience convenience and comfort as you glide effortlessly through your surroundings.
Performance with Precision: VVVF Technology at its Core
Driven by advanced Variable Voltage Variable Frequency (VVVF) technology, our escalators redefine performance. Whether in airports or shopping complexes, their outstanding quality effortlessly aligns with diverse architectural designs, offering an unparalleled passenger experience.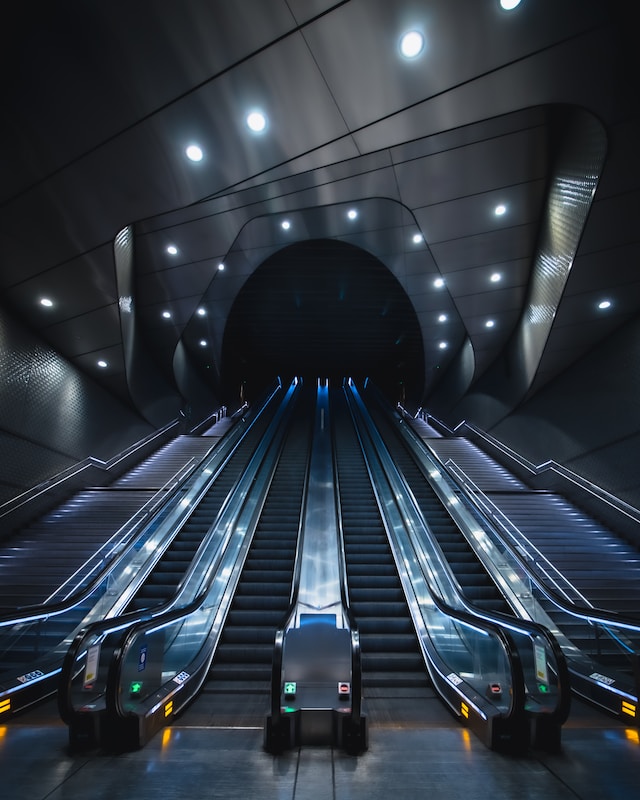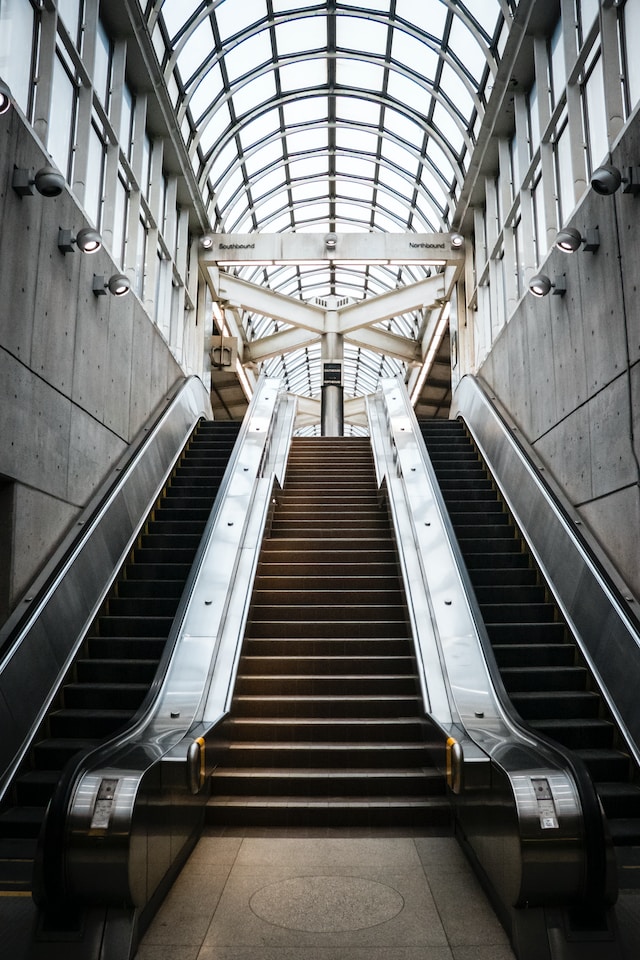 Efficiency Redefined: Automated Excellence
Experience seamless operation with our escalators' automatic start and stop functions, powered by VVVF technology and smart sensors. These intelligent systems initiate movement upon passenger approach and conserve energy during idle times. Immerse yourself in the fluidity of our start-run-stop modes while appreciating the minimized energy consumption.
Simplicity in Installation and Maintenance
Engineered by our adept professionals, our escalators are designed for easy operation and maintenance. Prior to delivery, each component is meticulously assembled and tested by experts, then packaged and transported in sections for efficiency. Unpack our user-friendly installation program upon arrival, reducing costs while expediting setup.
Elevate your surroundings with our state-of-the-art escalators. These meticulously crafted solutions redefine convenience, energy efficiency, and seamless integration, ensuring an elevated experience in motion.
Ready to Elevate Your

Experience

?
Unlock seamless vertical mobility with Pioneer Elevator Engineers. Contact us today for expert elevator and escalator solutions.