Escalator: Elevating Your Travel Experience
Our escalators boast a simple yet elegant design, seamlessly blending into various settings such as airports, railway stations, hotels, and shopping malls. They not only enhance the aesthetic appeal of buildings but also provide passengers with a comfortable and convenient ride experience.
Advanced VVVF Technology for Superior Performance
Powered by advanced VVVF (Variable Voltage Variable Frequency) technology and integrated sensors, our escalators feature automatic start and stop functions. They spring to life when passengers approach, ensuring a smooth and efficient ride. When unoccupied, they automatically shut down, conserving energy and reducing operational costs. Our escalators excel in maintaining smooth speed in all three modes: start, run, and stop.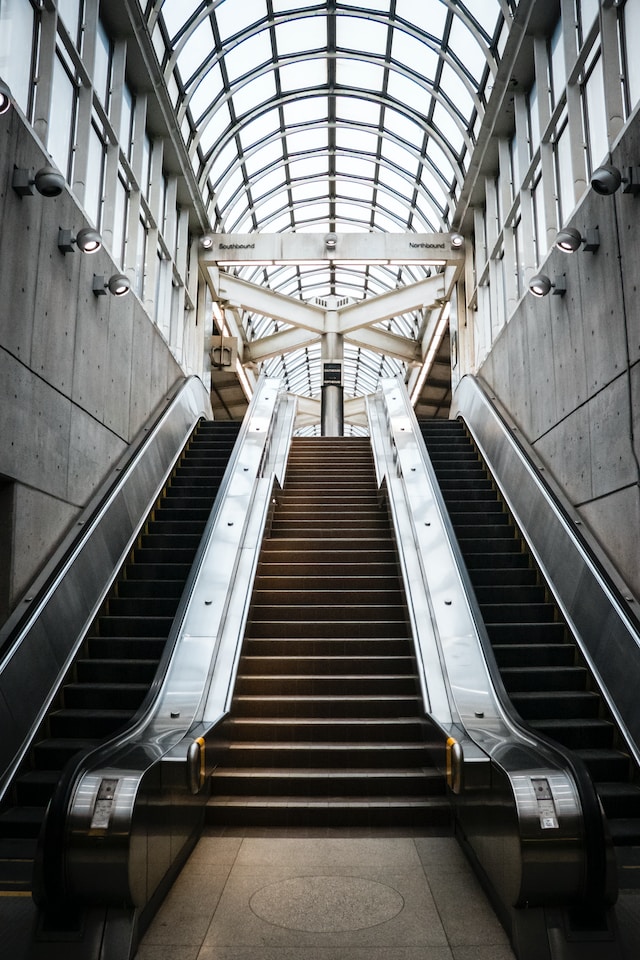 Effortless Installation and Maintenance
From the inception of our product design, our seasoned engineers meticulously consider every detail, aiming to optimize component configurations for ease of operation and maintenance. Prior to delivery from our factory, our professional engineers assemble and rigorously test all escalator components to guarantee reliable operation. The components are then conveniently divided into sections, securely packed, and promptly shipped to you. Upon receipt, you'll find that the installation process is straightforward and swift, resulting in substantial savings on installation costs. Elevate your experience with escalators designed for performance, efficiency, and ease.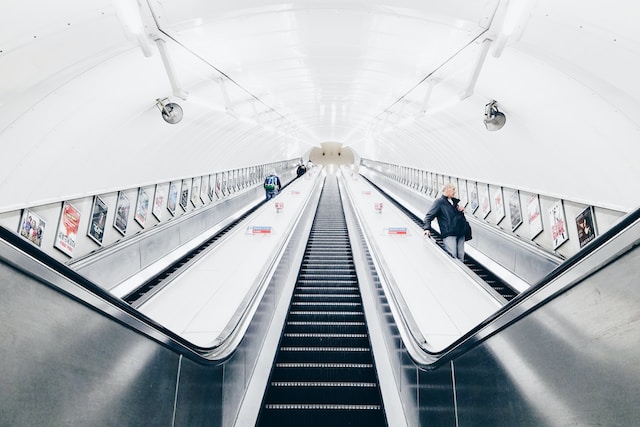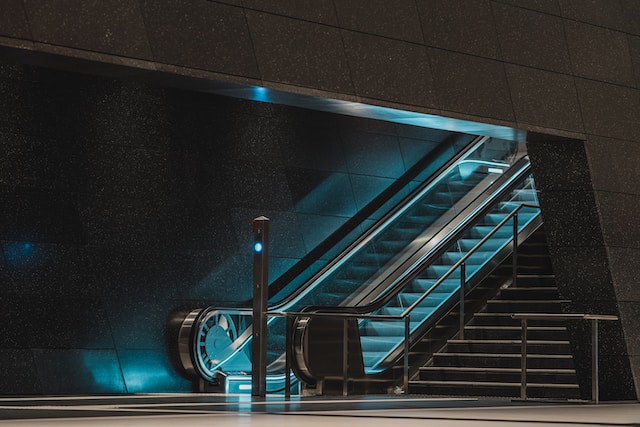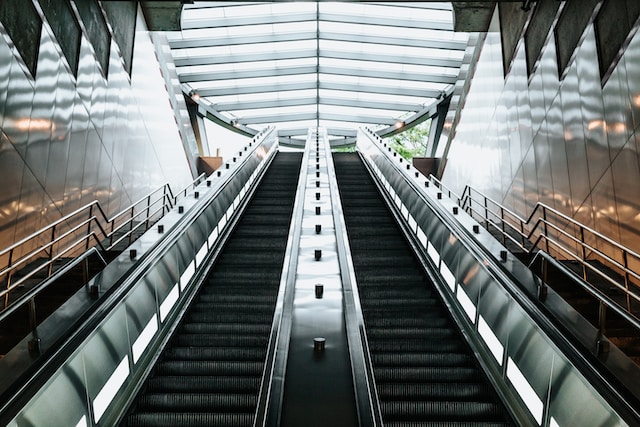 Ready to Elevate Your

Experience

?
Unlock seamless vertical mobility with Pioneer Elevator Engineers. Contact us today for expert elevator and escalator solutions.