Pioneer Elevator Engineers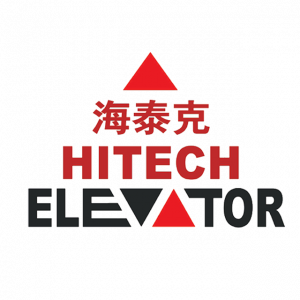 It is an immense privilege to assume the role of CEO and lead this exceptional company. I eagerly anticipate embracing the challenges and fulfilling the extensive duties and responsibilities that accompany this position. If there is a singular factor on which I am wholly dependent, it is the unwavering cooperation of the entire PIONEER ELEVATOR ENGINEERS management and staff. Together, I am confident that we will reach new heights of success.
CEO Pioneer Elevator Engineers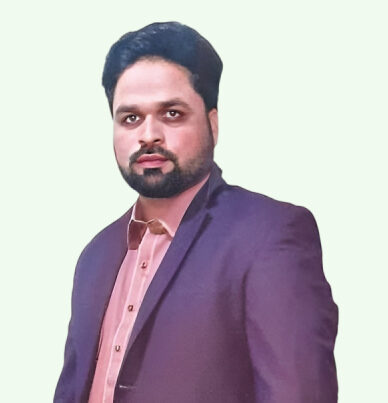 Elevating Excellence: Why Choose Us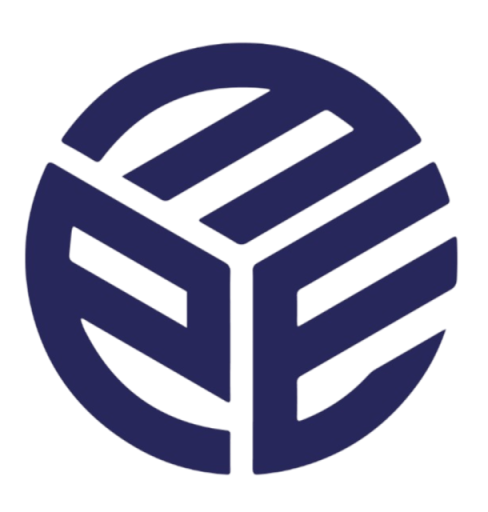 Advanced Intellectual Control System
Our meticulously designed intellectual control system ensures precise monitoring of the elevator car's position during operation. This technology employs continuous real-time calculations to optimize travel times, resulting in seamlessly smooth acceleration, deceleration, and braking. As a result, you'll relish enhanced stability, minimized inter-floor travel times, heightened leveling accuracy, and an elevated riding comfort.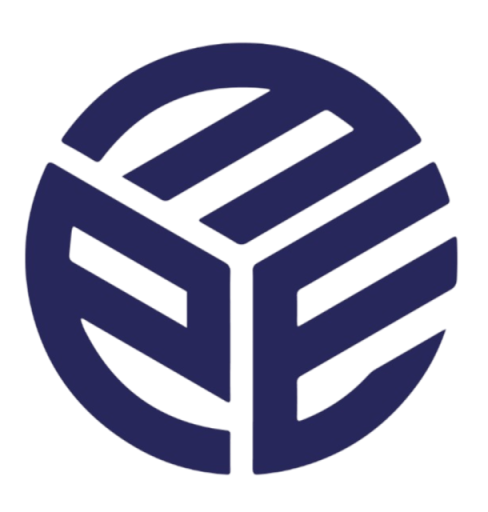 Innovative Digital Inverter Technology
Our advanced vector conversion technology is tailored for optimal human riding comfort, enabling real-time speed adjustments. Through our high-speed digital signal processing system, we enhance the sensitivity of traction machine speed control, effectively reducing elevator vibration. The latest low-noise control technology further ensures whisper-quiet and steady elevator operation, providing a serene and smooth riding experience.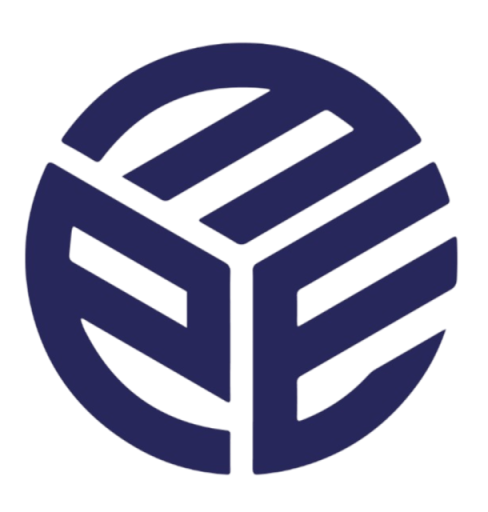 Cutting-edge High Precision Positioning Control System
Our revolutionary car displacement tracking technology guarantees pinpoint precision in leveling, underscoring our commitment to safety. Thanks to the remarkable accuracy of our car displacement detection technology, achieving near-perfect alignment between the elevator car and the landing level is a reality. Your safety is our priority, and this technology ensures an unparalleled sense of security during your elevator journeys.
Ready to Elevate Your

Experience

?
Unlock seamless vertical mobility with Pioneer Elevator Engineers. Contact us today for expert elevator and escalator solutions.